Doug D'Aubrey
Growth Expert
About the instructor
Doug D'Aubrey Started in Management Consulting after many years in Senior Management with International Companies. Doug has been consulting for over 16 years after leaving Burns International Security Services, Part of the Borg Warner Group. The Borg Warner Group included companies like Wells Fargo Armoured, Wells Fargo Guarding and Pony Express to name a few. In the Mid 90's as Borg Warner Protective Services PLC they were trading at over $8 billion annual turnover.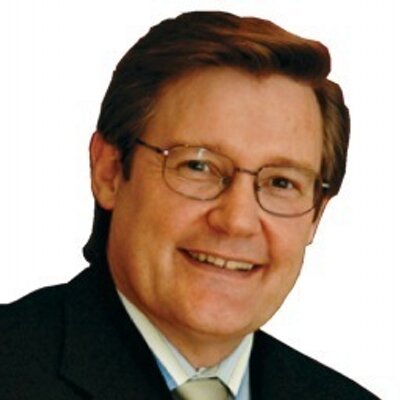 In January 1996 Doug took over the running of the Midlands region of Burns International Security. It was failing, unprofitable, turning over £800,000 per annum. Within 6 months Doug had started turning it around and brought it back to break even and by the end of 1999 it was turning over £5 million per annum.
Doug is the founder and Managing Director of Executive Training and Consultancy Limited. Since starting his business in Management Consulting, Doug has worked with over 100 different companies from project work to full 3-year company growth programmes, in the UK and the rest of Europe.
WHAT IS MARKETING
Simply put marketing is the art of generating enquiries and leads for your business. There are many different ways of marketing your business from traditional methods (such as flyers and adverts in newspapers) through to more modern methods (such as digital and social media marketing).
However you choose to market your business marketing effectively means that you are generating more leads and enquiries through the activities that are taking place within your business.
SO IS MARKETING SALES
No, not at all. Sales is the art of taking a lead or an enquiry and turning it into a customer. The sales process is very different to the marketing process.
WHAT DO YOU LEARN
This course is presented by Doug D'Aubrey who is a marketing master. He will guide you through the entire course. Firstly you will learn how to spot more customers by learning where they are. The you will learn how to track these enquiries to ultimately win more business.